About our company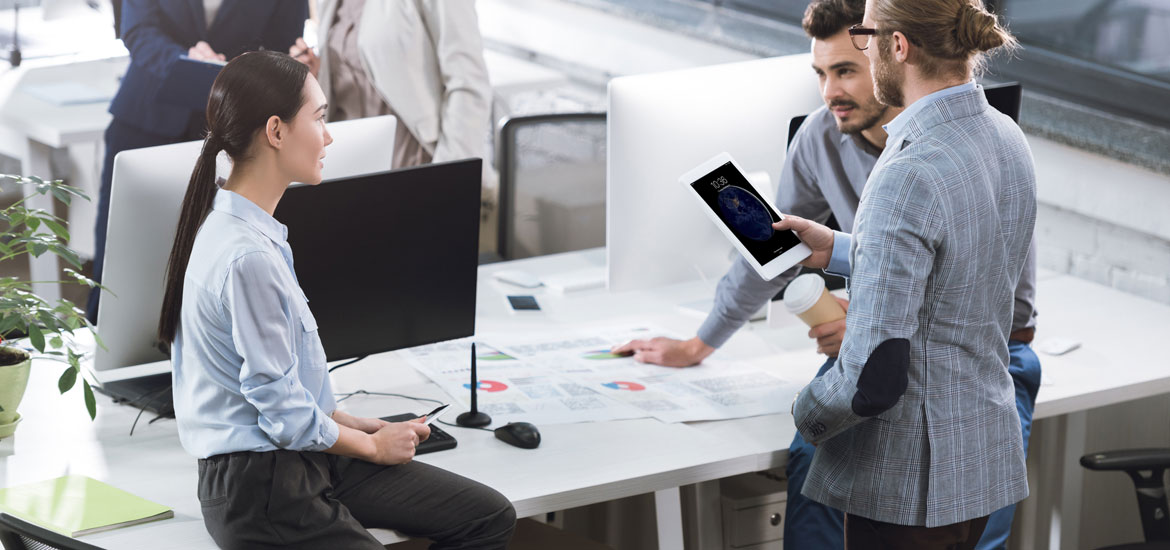 We are sure that the main things in partnership are confidence and results, which are measured by Our Client's profit and scalability of his/her business.
Perfect performance indicators do not mean good results if you do not have growth in sales. Our approach concerns full immersion into Our Client's business processes. Our success strategy is to work with key performance indicators, definition of growth points and priority areas of development. We do not make unbelievable predictions and use use ineffective channels of communication. We account for profit levels. We understand that our work affects Our Partners' business as well as end consumers' quality of life. Our working principles: Proactivity; Results orientation; Honesty; Responsibility; Trust; Regulations. We strive to turn Our Clients' consumers to real fans, who regularly buy the products and services and recommend them to circle of contacts.
Our goal is to make Our Clients' customers to fall in love with the brand. We exclude ineffective methods of promotion, reduce marketing budget.